Family Care
How Do I Navigate the Family Care/MCO Process?
Admission with Family Care
Elder Care Cottages accepts Family Care immediately upon move-in. There is no waiting period or private-pay timeframe that has to happen before it can be used.
We have a contract with Community Care, which is a Managed Care Organization (MCO), under Family Care.
Our Community Care contract is for a shared room. If you would like to have a private room while on Community Care, we also offer Family Care +. For a separate fee of $1,000 per month, residents will have the option of choosing a private room.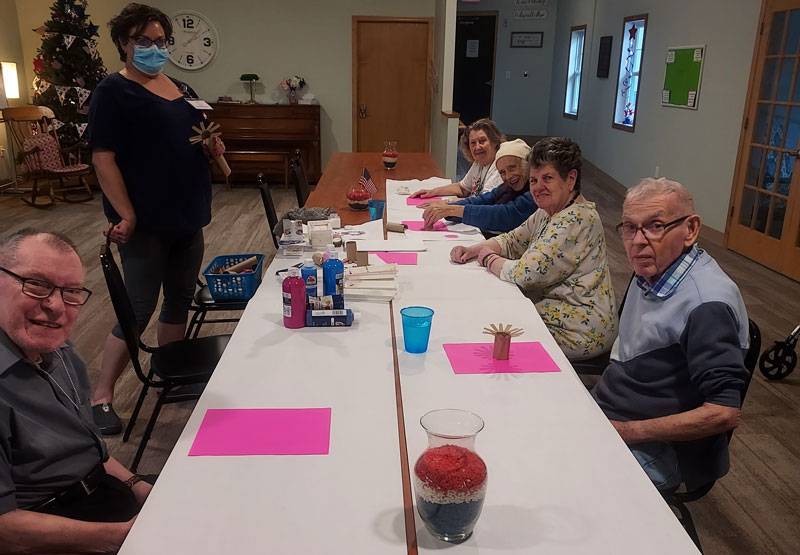 Transitioning to Family Care from Private Pay After Admission
If you were admitted to Elder Care Cottages and are paying privately, we ask that you monitor your finances closely. While it is never too early to get information about your payment options, you should generally begin the process of contacting the Aging and Disability Resource Center (ADRC) to talk about transitioning to Family Care as a payment option when there are three to four months of private pay funds left.
The ADRC will provide an informational meeting and give you the steps necessary to complete the Medicaid process. Once you are approved for Medicaid, you will be referred to Family Care, where you will choose a Managed Care Organization (MCO).
Choose Community Care as your MCO since this is who we have a contract. When you are signed up with Community Care, they will assign you a Caseworker and an RN Case Manager. Once you have these names and the effective date for Community Care, the POA must contact us so that we can make the necessary changes to their payment source.