Senior Living in Waterford, Wisconsin
Enhanced assisted living and memory care
Our Aging In Place philosophy allows residents to continue receiving enhanced care while residing in familiar surroundings. All of our senior living cottages are tailored to our residents' changing needs. Elder Care Cottages provides care and support for those who need assistance with everyday routines, are struggling with advancing dementia and memory issues, or are in need of palliative care or hospice services.
We're here for you
You will experience home and family within our community where the staff and residents enjoy life together. We understand the difficult decisions your family needs to make. We're here to make this emotional journey as easy as possible for you and your family by guiding you through the entire process. Contact us for more information or schedule a free showing.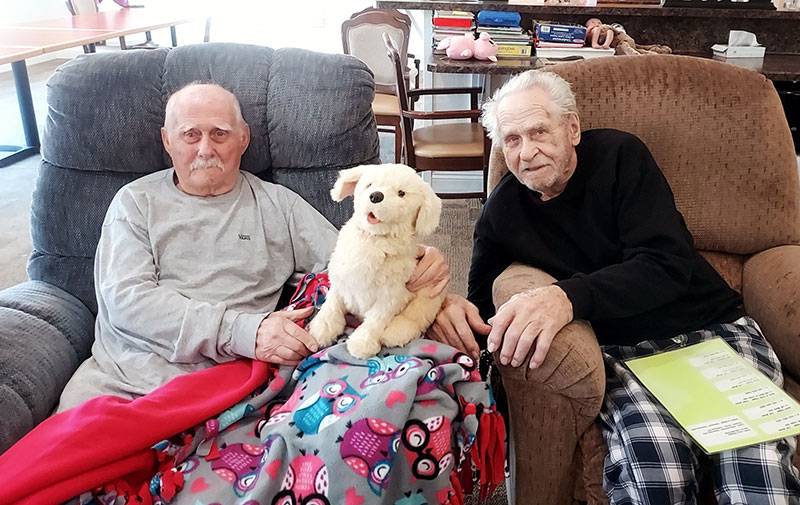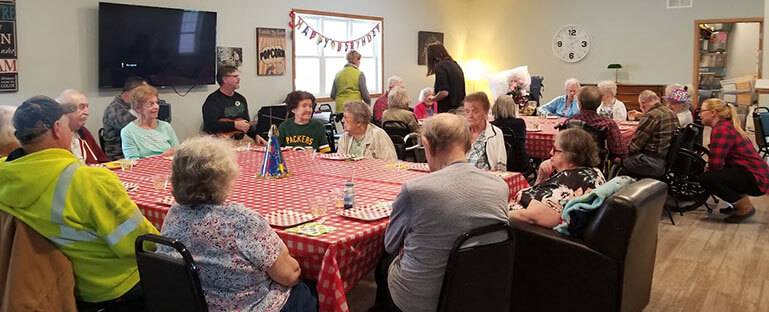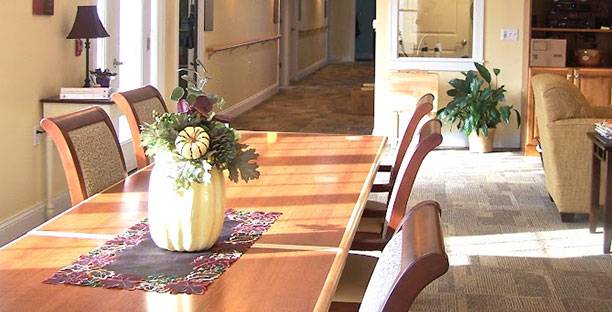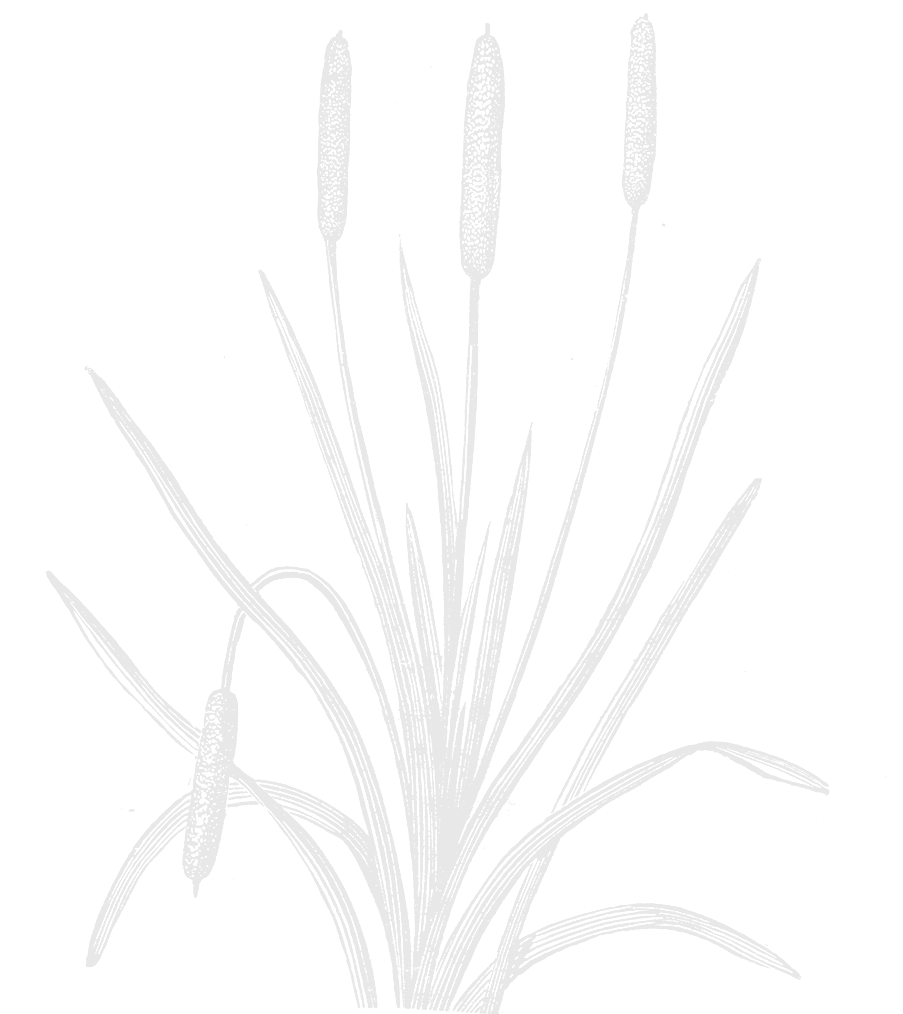 The Fields of Waterford
Independent Senior Apartment Homes
The Fields of Waterford is a smoke-free, beautiful, and affordable apartment complex located on 10 acres off Hwy 164. The apartments are surrounded by a sanctuary of wildlife, woods, and a pond. Come and be a part of the community!