About Us
About Elder Care Cottages
The Elder Care Cottages of Wisconsin is locally owned and operated by the Schilling family of Rochester, WI. We are committed to providing unbeatable services and comfort for senior citizens and their families throughout Southeastern Wisconsin. Our cottages are surrounded by woodlands, farm fields and beautiful neighborhoods.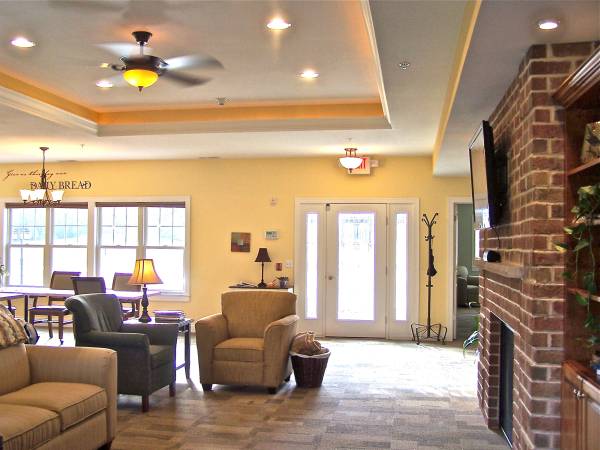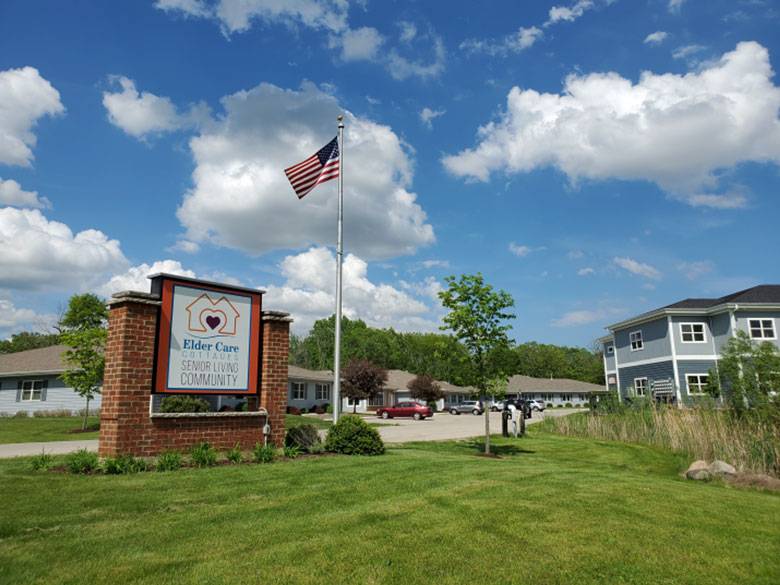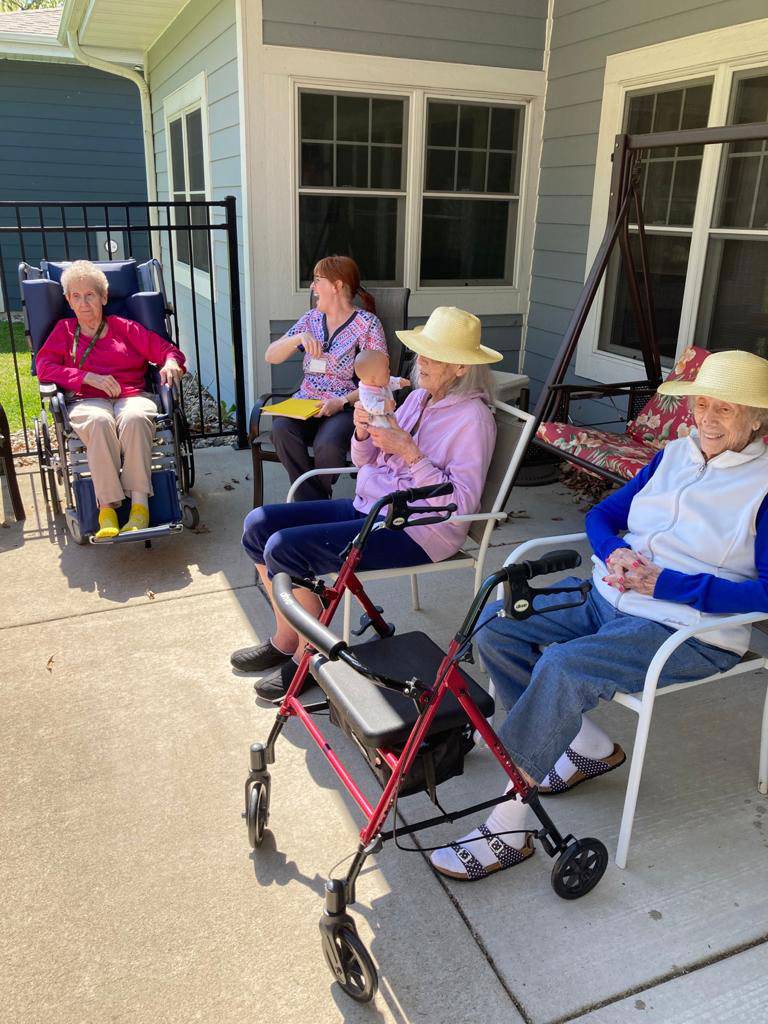 See How To Get To Elder Care Cottages From:
Elder Care Cottages is nestled among 10 acres in beautiful Waterford, Wisconsin. We are conveniently located off Highway 164 (Big Bend Rd) making our community easily accessible from Rochester, Burlington, East Troy, Big Bend, Mukwonago and other larger cities. See how to get to Elder Care Cottages from your location:
Nearby Emergency Services
You get peace of mind when your parent or loved one moves into Elder Care Cottages. We have caregivers around the clock 24/7 ready to assist your loved one. We are located on the same block and less than a minute away from the local Tichigan Fire Department. Each of our cottages is equipped with fire alarms, keypad entries and sprinkler systems.