Activities
Social Activities for Assisted Living Residents
Activities Suiting All Interests & Lifestyles
Elder Care Cottages offer a variety of activities to suit our resident's abilities and interests. Our activities staff is always working to create new ways of enriching the lives of our residents. Lifelong learning is crucial to feeling energized and interested in life. We provide opportunities for independent, small and large groups to meet our resident's needs.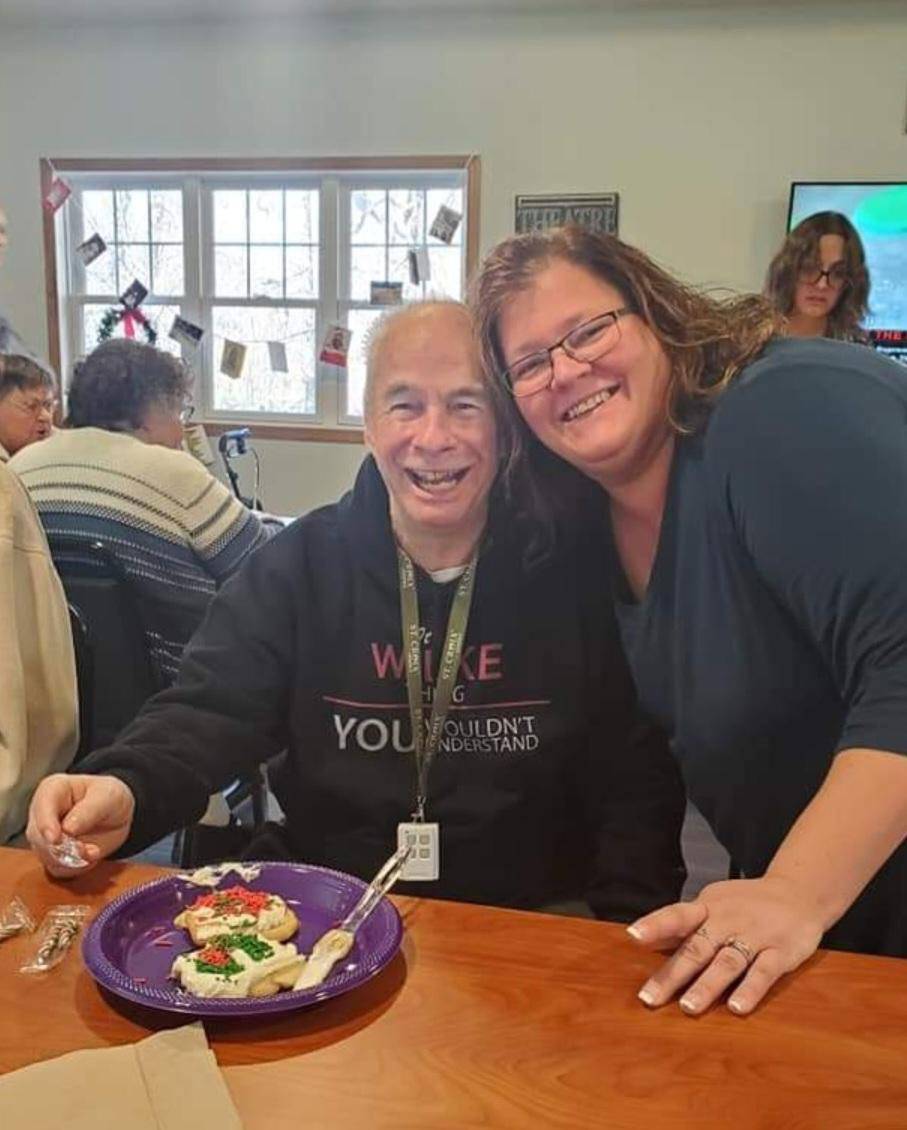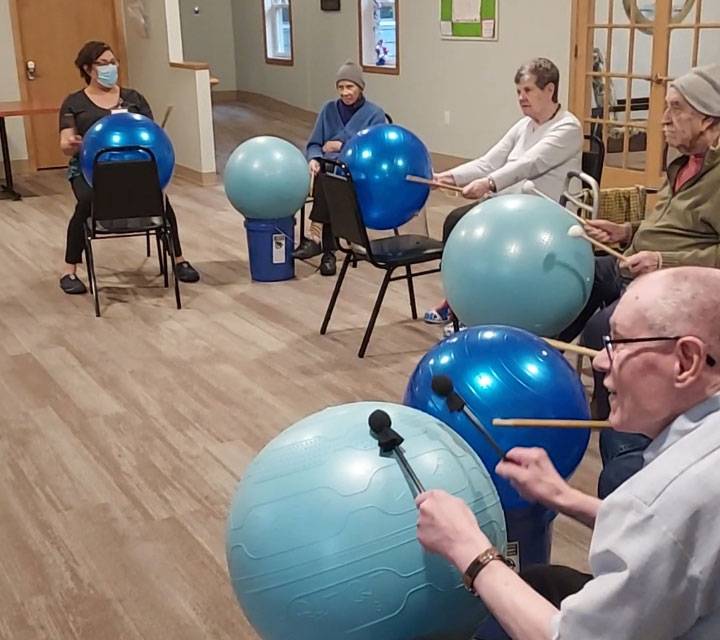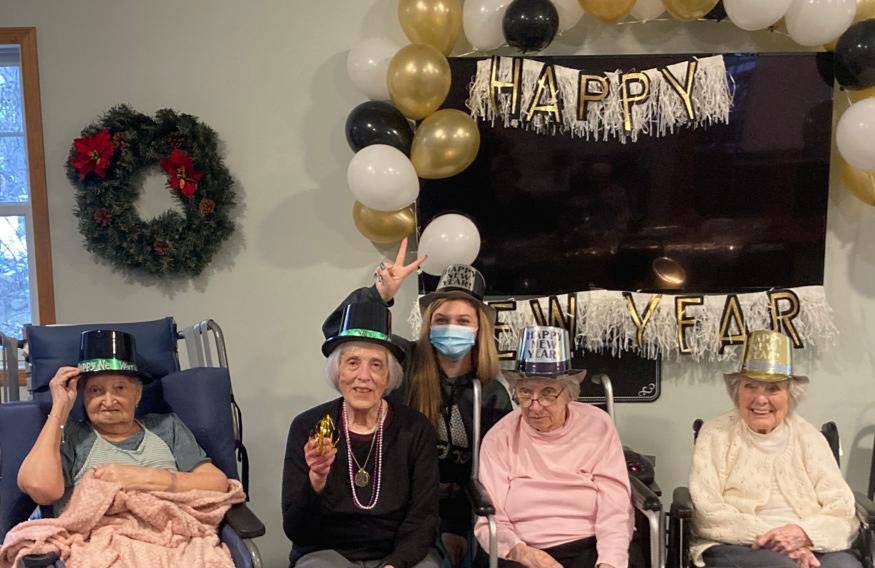 Indoor/Outdoor Excercise Program Elder Care Provides Includes:
Walking
Bowling
Gardening
Arts & Crafts
Horseshoes
Mental Activities & Excesices offered:
Trivia
Word Searches/
Word Mining
Book Club
Puzzles
Bingo
Activities Involving Local Professionals
Our residents enjoy gathering together on a daily basis. Each day comes with a chance to experience something new. There are many opportunities for fun and engagement, whether it is a science demonstration, exercise group, or joining the book or card club. We also love involving our local community within our activities program to provide entertainment for our residents. Local magicians, youth performers, singers and artists frequently come and perform. These are highly anticipated activities that are enjoyed by many. Our caregivers are encouraged to share their passion for crafting with the residents by planning special projects for them.