Dining Services
Dine As You Rise
Breakfast for Everyone
Elder Care Cottages residents enjoy getting up and coming out to breakfast either dressed for the day, or in a comfy bathrobe. Our Dine as you Rise program enables each resident to enjoy breakfast at their leisure. The cottages are always equipped with waffles, French toast, pancakes, eggs, oatmeal, cereal, coffee and more. Elder Care is known for using fresh ingredients to create homemade meals which are provided 3 times daily along with snacks throughout the day.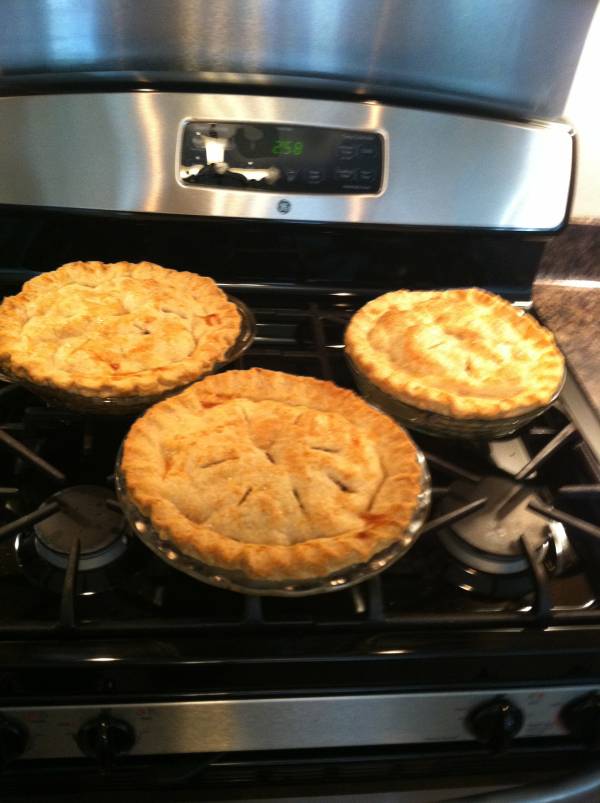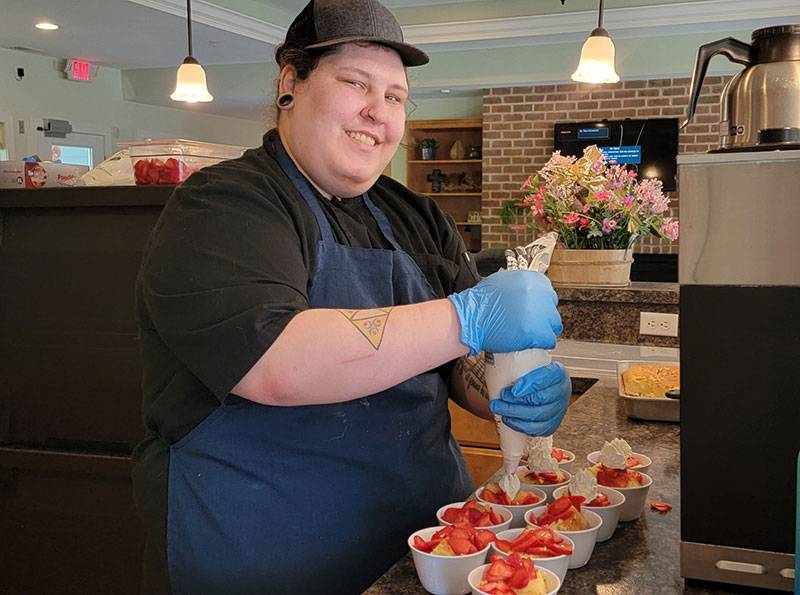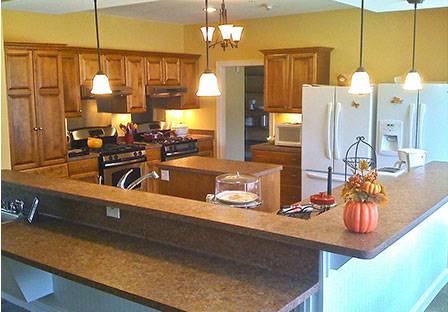 Satisfying Hearty Meals
Residents enjoy a hearty lunch, while dinner is on the lighter side. These meals are prepared in our main kitchen and plated for each resident in their Cottage kitchen. Residents and staff eat meals as a family around the dinner table. Gathering together with neighbors and friends is an important part of daily life for our elders. Every meal comes with sides of good conversation and plenty of laughs.
Snacks are available daily and families can stock their loved ones' favorites in our pantry! A private space is also available if you would like to dine with your loved ones or bring a special treat to share with them.