Amenities
Elder Care Service Fees
Starting as low as $4,481/mo. We begin the process by meeting your loved one in their home and conducting an admission evaluation to understand their need for assistance and support. We then develop an individualized care plan and determine their appropriate care level at Elder Care Cottages. There is an application fee of $500.00 and a security deposit of $1000 which is due at the time of our evaluation.
We are a contracted Family Care provider. Room is based on availability and is not guaranteed once enrolled. Residents in this program will have a shared room unless choosing Family Care Plus option.
How much will it cost?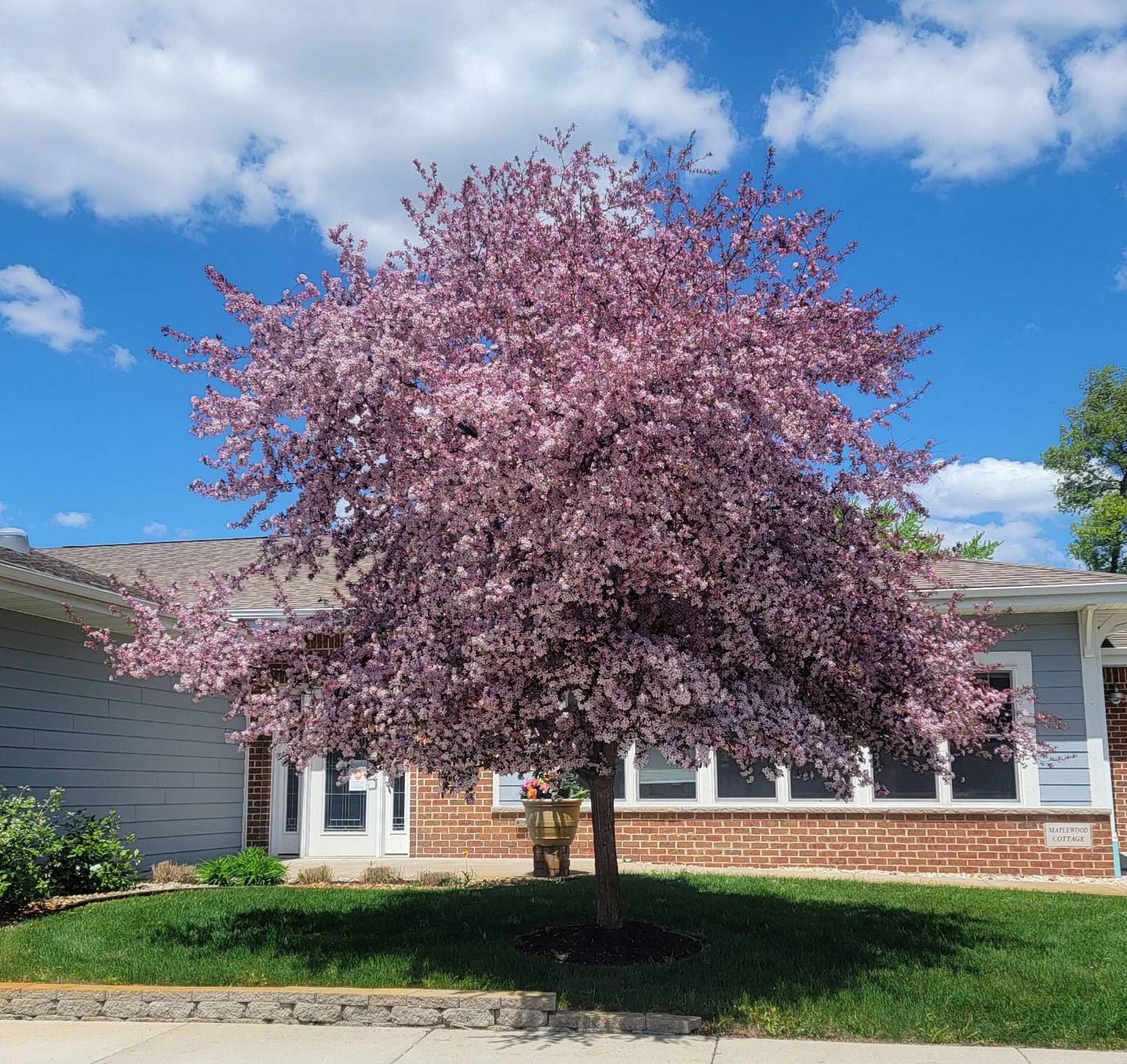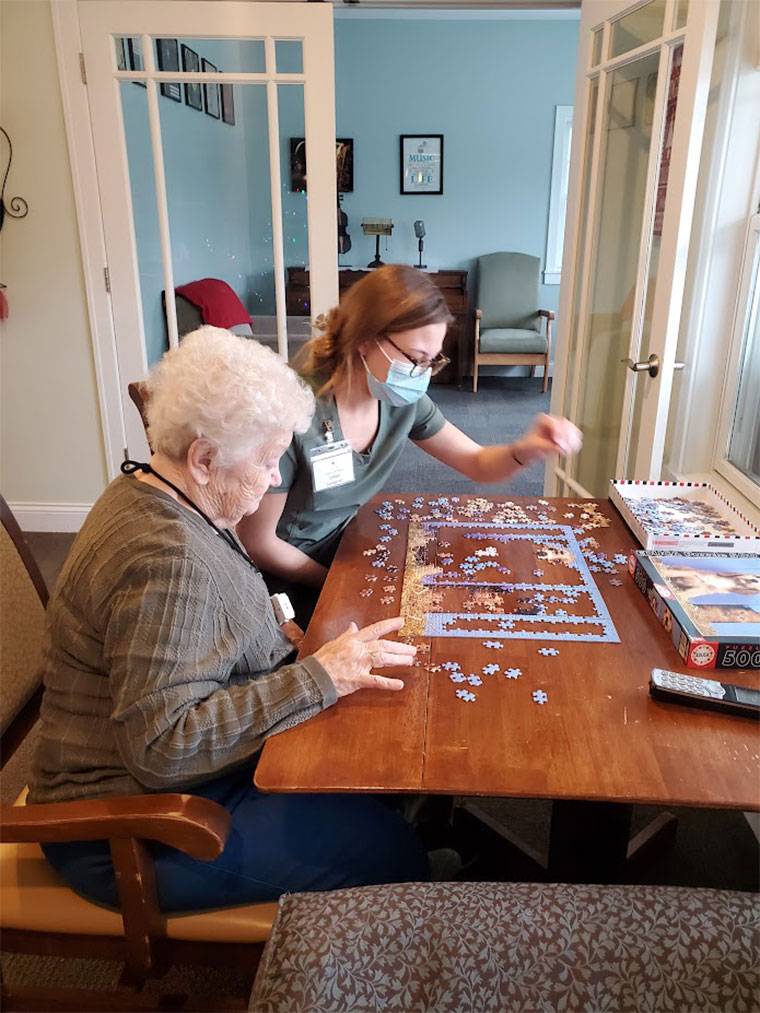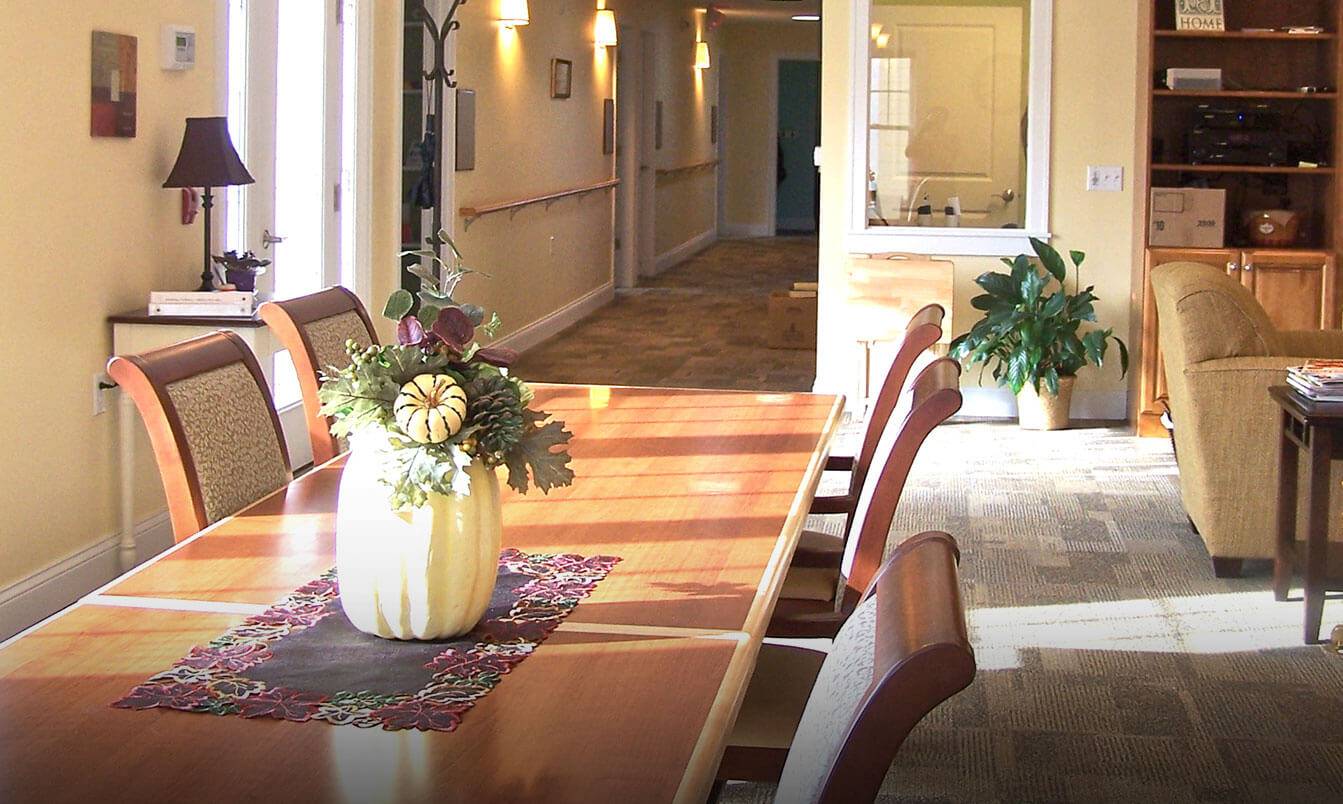 Supportive Care & Services
Elder Care Cottages provides the following assisted living services:
Dementia & Alzheimer's Support
Secured (not locked) environment
Medication Management
Individual Serviced Plans to meet resident needs
Trained staff ready to assist 24 hours per day
Support with Activities of Daily Living
Housekeeping/laundry services for residents
Full-time RN
Family Care accepted from day one
Specialized Care Services
Bluestone physician visits on-site
Physical, Occupational & Speech therapy visits
Available Podiatry visits
On-site Lab Draws
On-site Mobile Imagery
Available psychiatry visits
Hospice and Palliative Care available
Community Amenities
Private areas to spend time with family
Pet visitation allowed
On-site beauty salon and barber shop
Whirlpool tub option for residents
Four Cottages all tailored to changing needs
Basic cable provided
Entire community on one level
All utilities except personal telephone and personal cable TV (telephone & TV can be found in common areas)
Landscaped property, patios & gardens
Elder Care has 5 levels of service ranging from $4,481 to $6,556. Our management team will provide potential residents with a comprehensive assessment to determine the appropriate levels of care needed.